News
April 2016
Annie x Baxter litter 6 Yellow Puppies ! 1 boy and 5 girls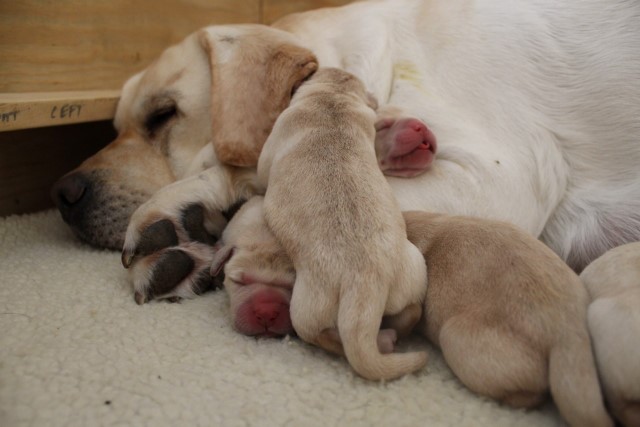 August 2015
Zoe gave birth to 11 Puppies 4 yellows and 12 blacks! 4 girls and 12 boys.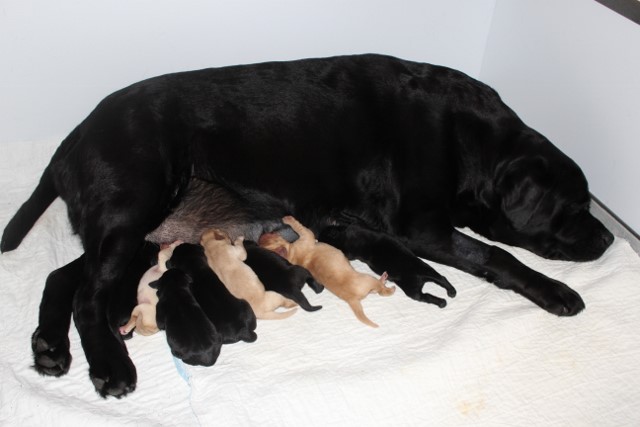 Bella gave birth to 5 beautiful black puppies 3 girls and 2 boys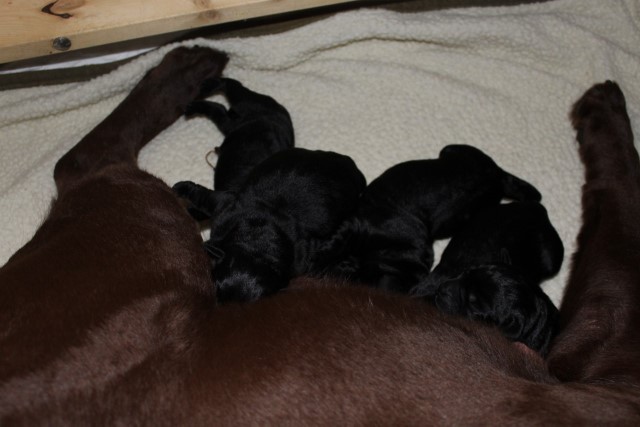 May 2015
Annie gave birth to 7 beautiful yellow puppies. 4 boys and 3 girls. All families very excited to bring their new puppy home sometime in July.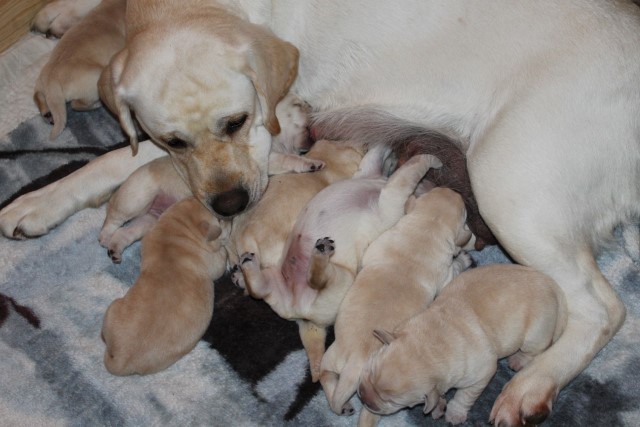 January 2015
Bella gave birth to 9 gorgeous black puppies. 7 boys and 2 girls. These puppies were all just beautiful , of course with Baxter as their dad no surprise there.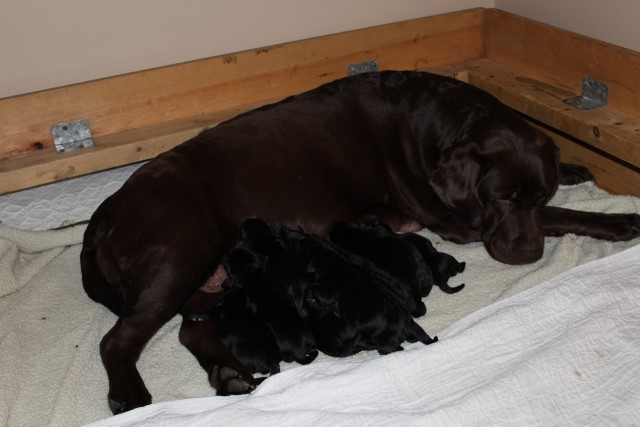 May 25, 2014
Bella gave birth to 6 beautiful chocolate puppies. Three boys and three girls , all of their new families very excited to meet their new addition.
May 22, 2014
Annie gave birth to seven beautiful puppies , four boys and three girls. This is Annie's first litter and she is doing great. All of these puppies have wonderful families who are patiently waiting to take them home. Baxter is a very proud Daddy and can't wait to puppy sit so Momma can get a break .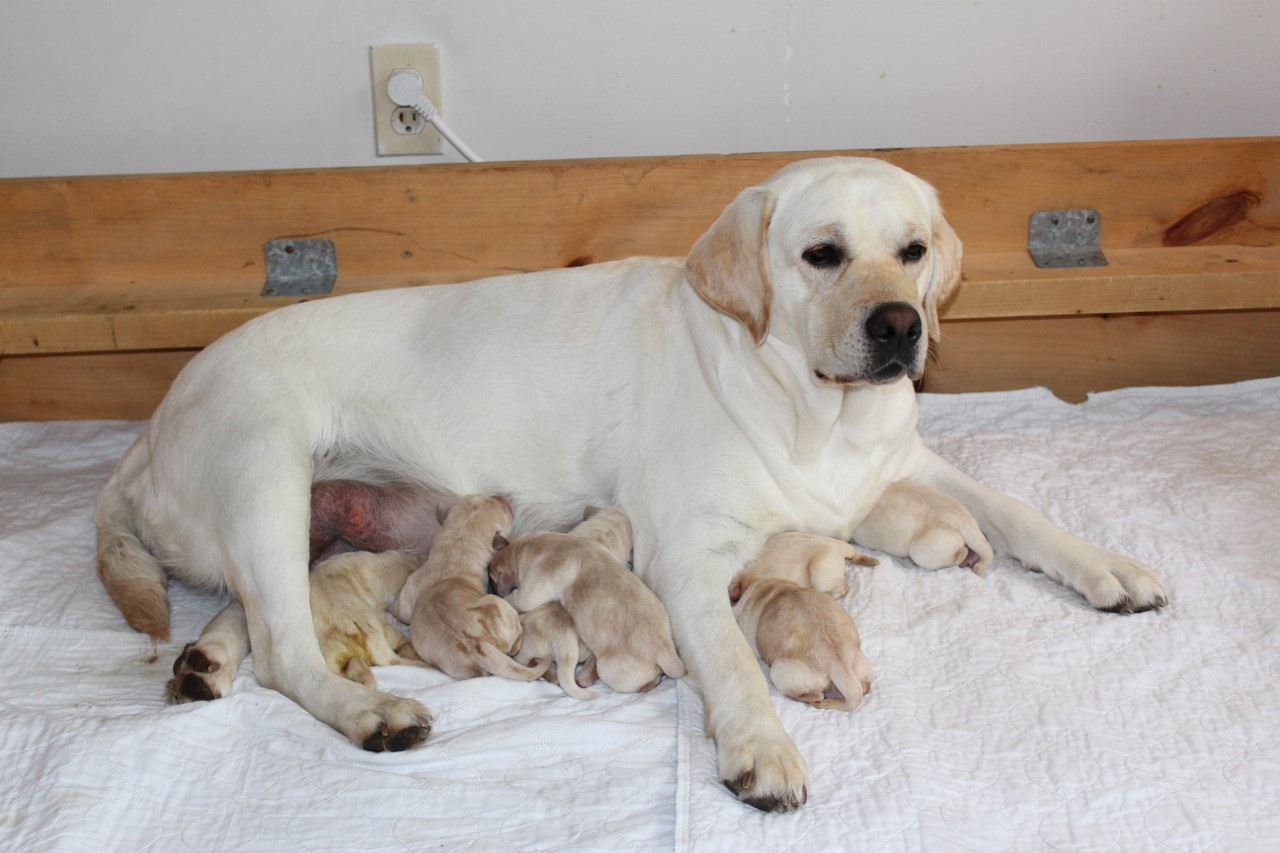 Zoe Puppies March 2014
Lilly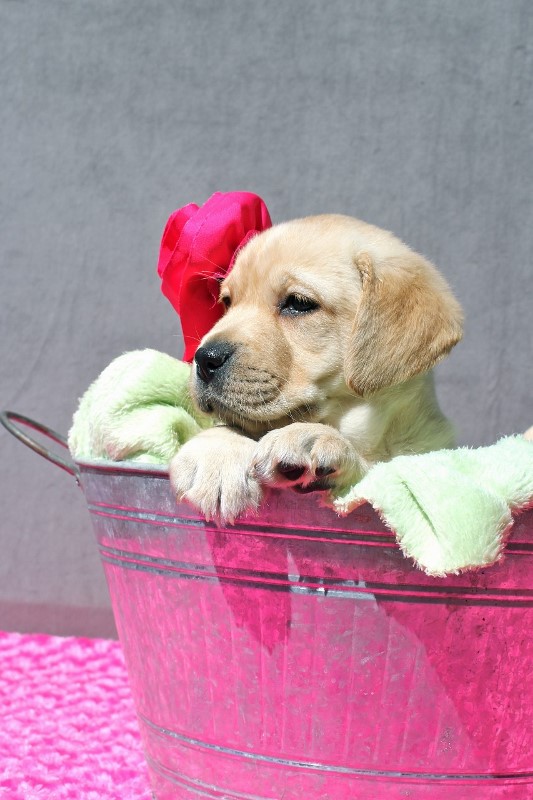 Zoe's Pack
Lilly, Argo, Kaz, Murray & Benson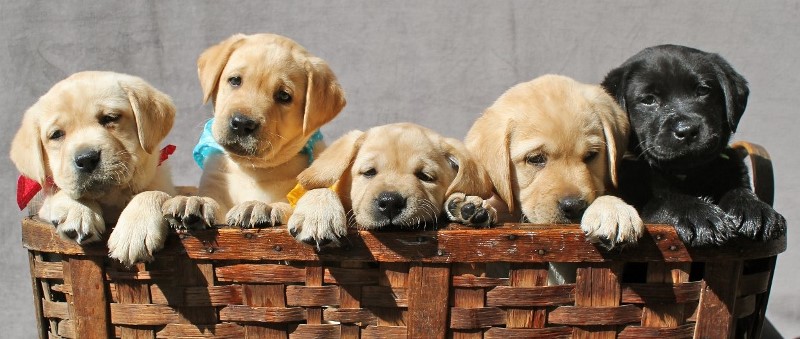 Murray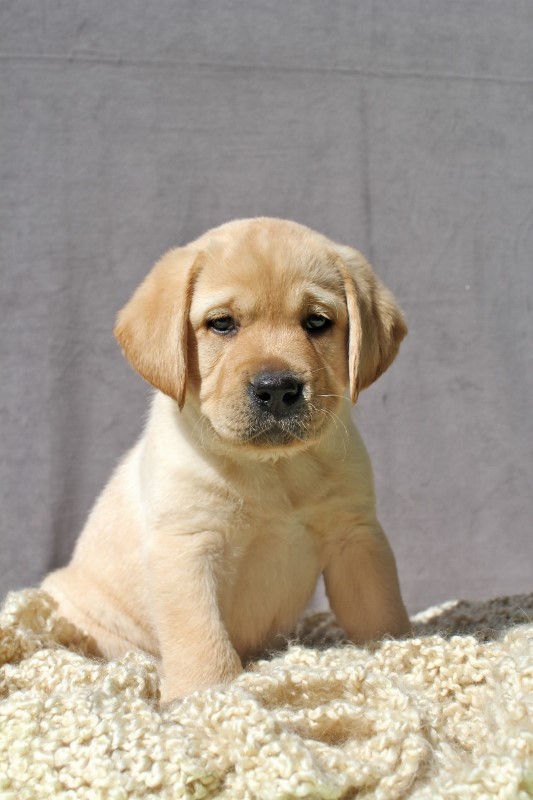 March 2, 2014
Zoe gave birth to 5 beautiful puppies and have families who are so excited to welcome their Sevenoaks Puppy to their homes.
Two Yellow Boys, two yellow girls and one black boy. They are growing each day enjoying all the milk Momma Zoe is making.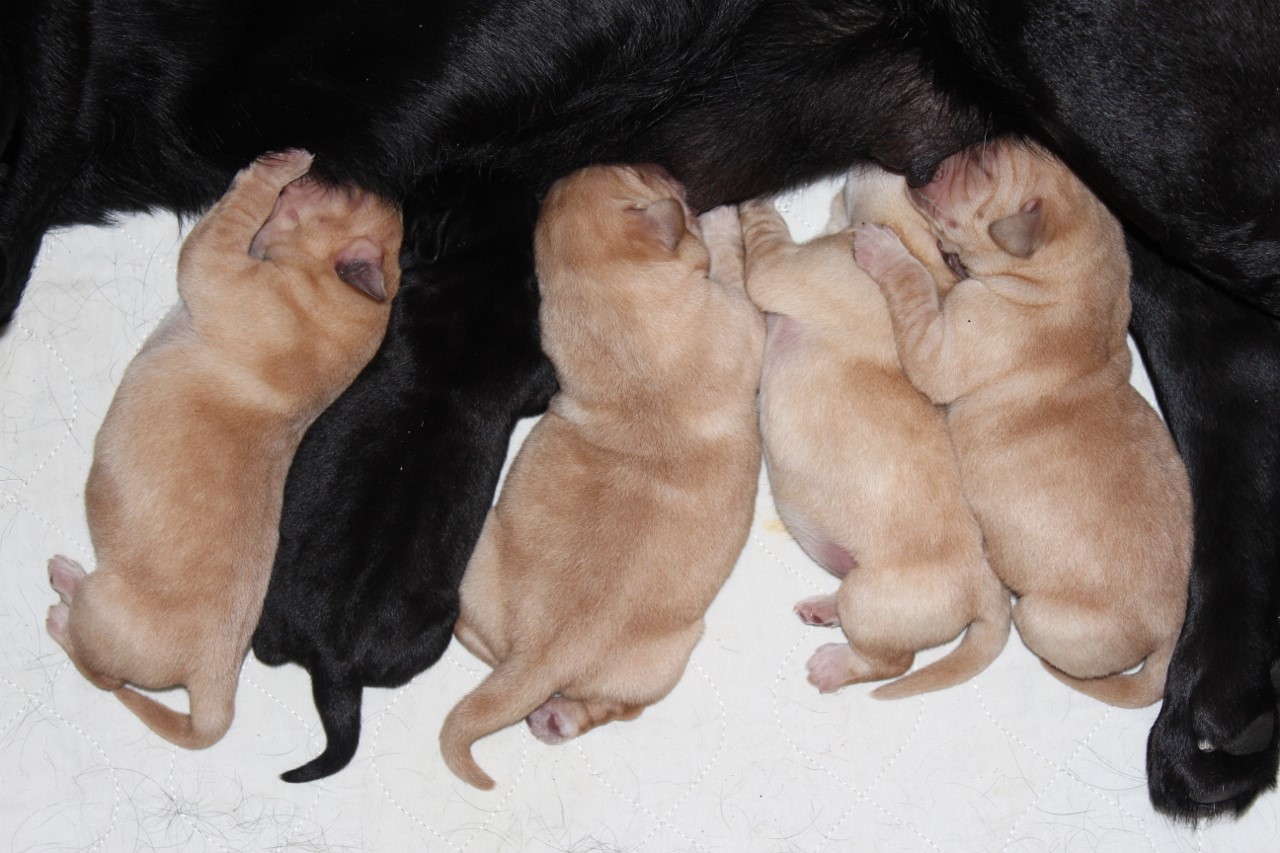 Bella Puppies home with their New Families
May 2013
A boy & his dog
my favorite pic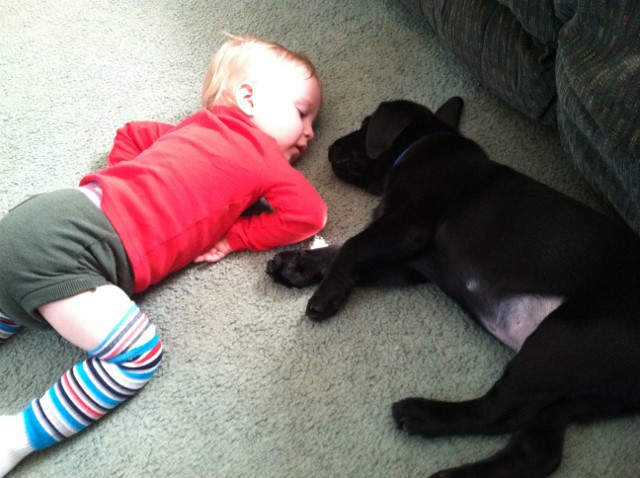 Coal tired after the Parade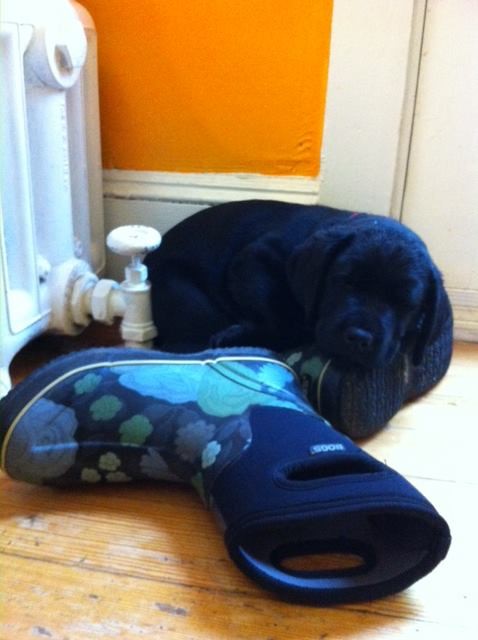 Goose and his new Human Brother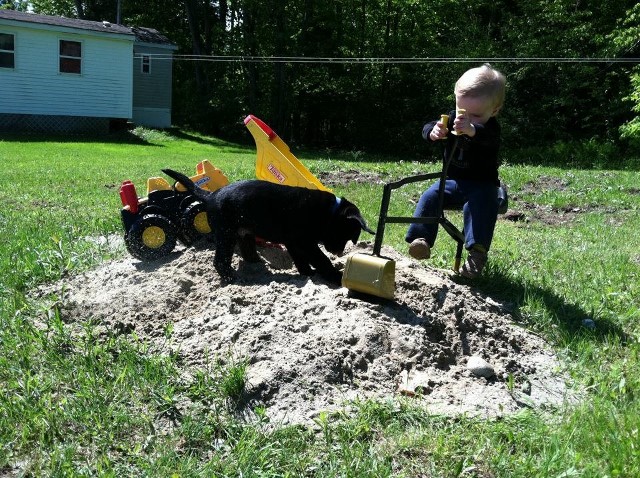 Ace and New Brother Max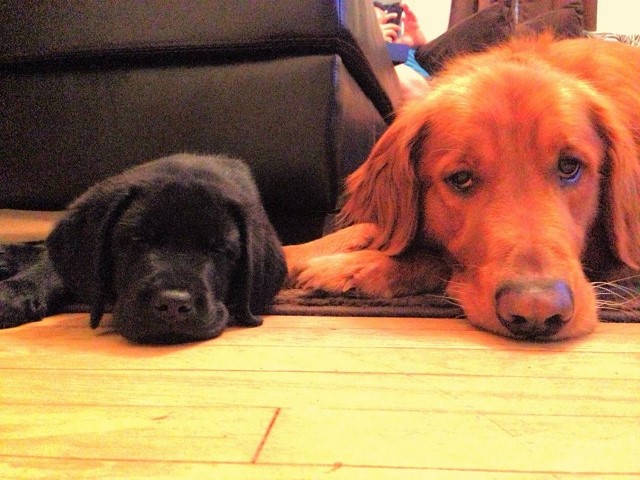 Summit and Friend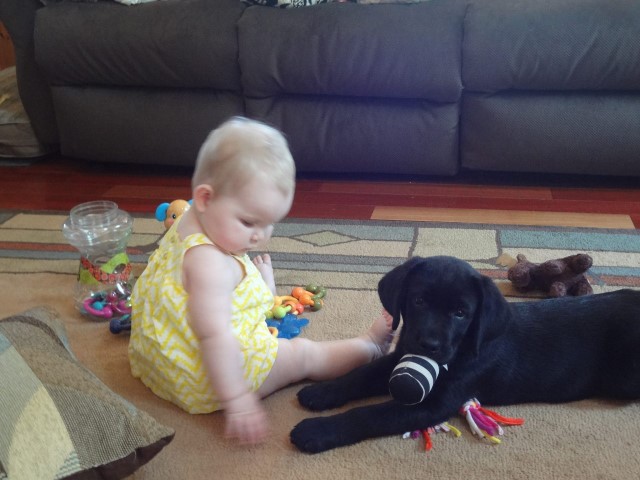 Coal and New Sister
Molly and her New Mom!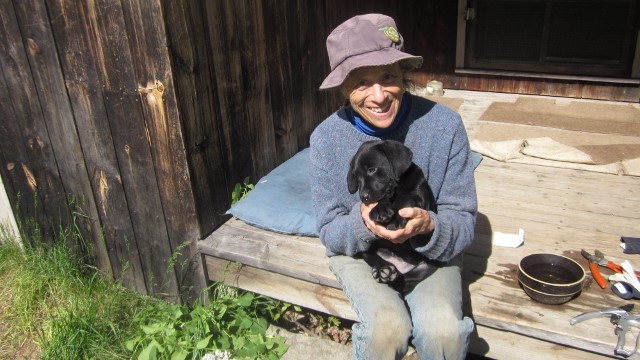 Coal at his first Parade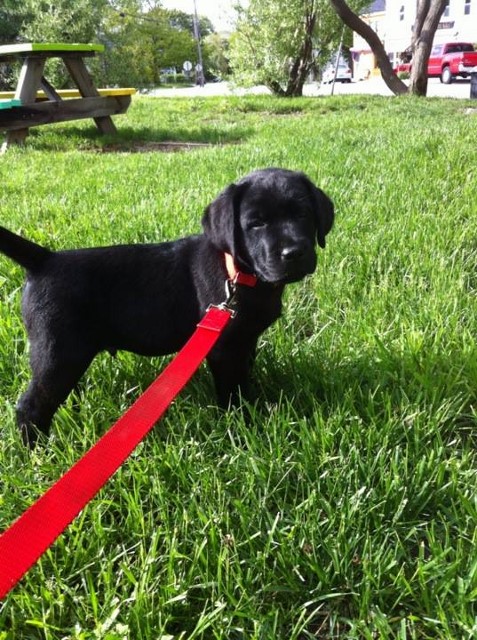 Bella Puppies 4 Weeks Old
April 29,2013
Chocolate Girl what a Beauty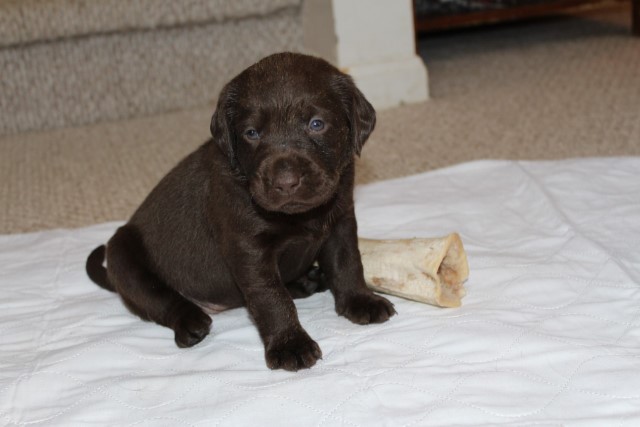 Meet Bruin What a Handsome Boy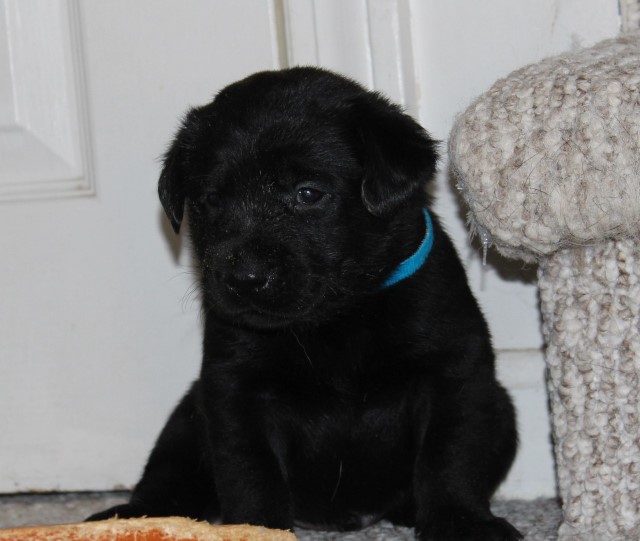 Boy Puppy in the Official Sevenoaks Position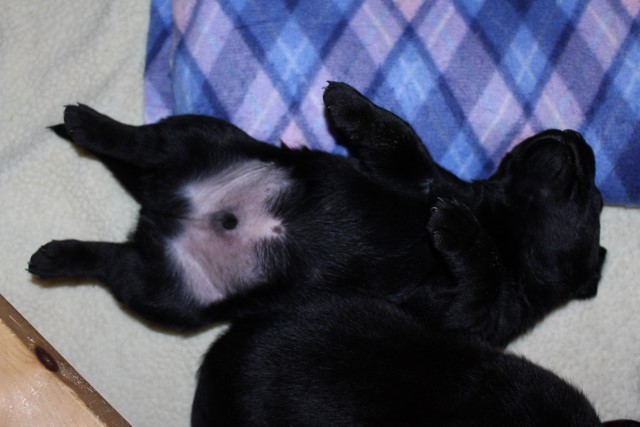 A Bella Puppy Singing for his Food
Wheel of Puppies!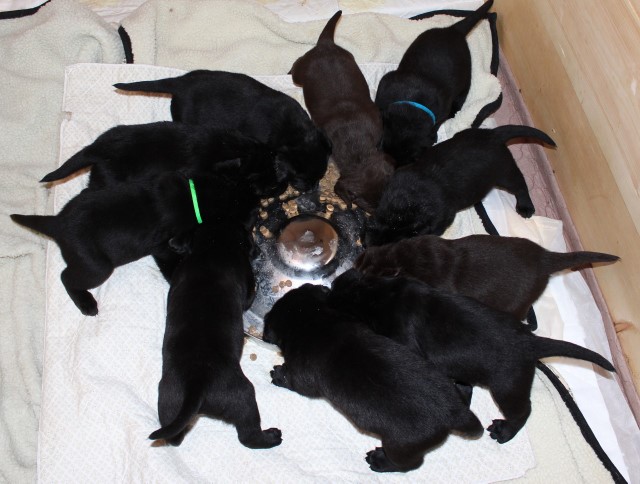 Bella gave birth to 10 puppies on March 29, 2013
6 black boys, 2 black girls & 2 chocolate girls.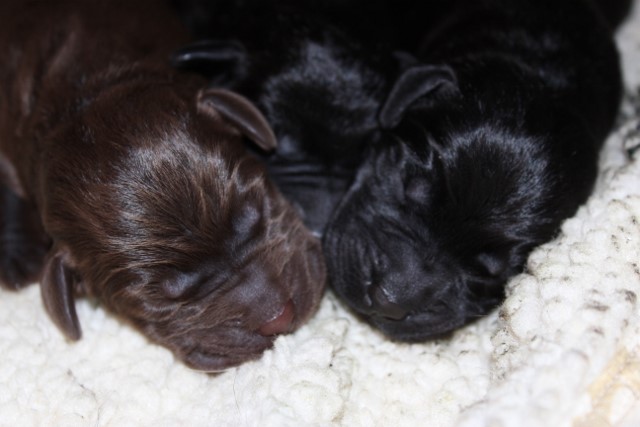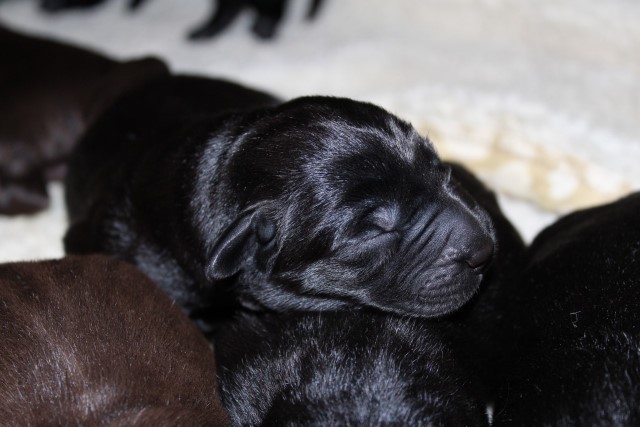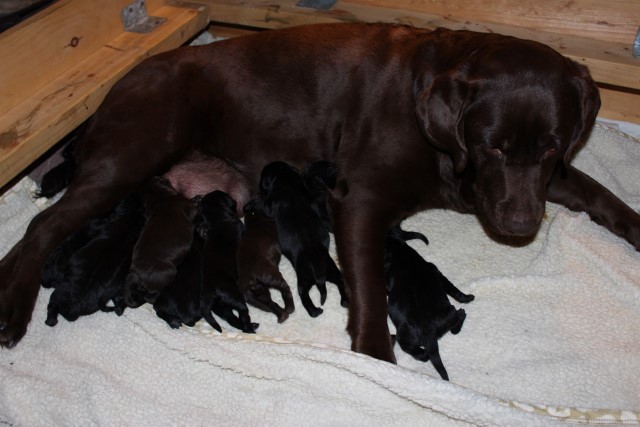 1-20-2013 Zoe's pups now 4 months old , below are pics sent from their families.
Morty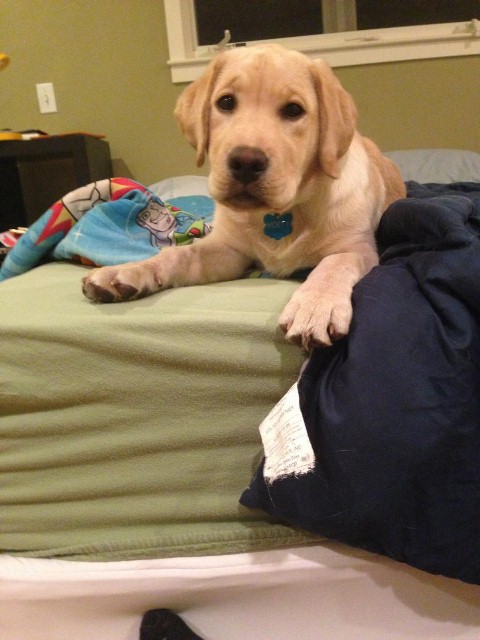 Baxter & Mom Zoe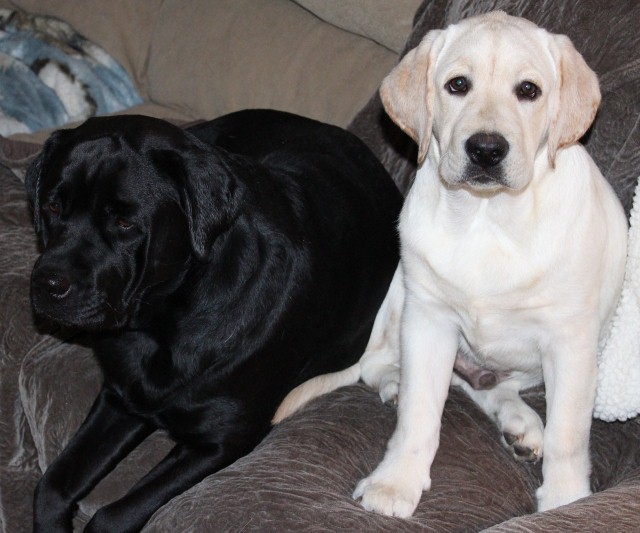 Wheatley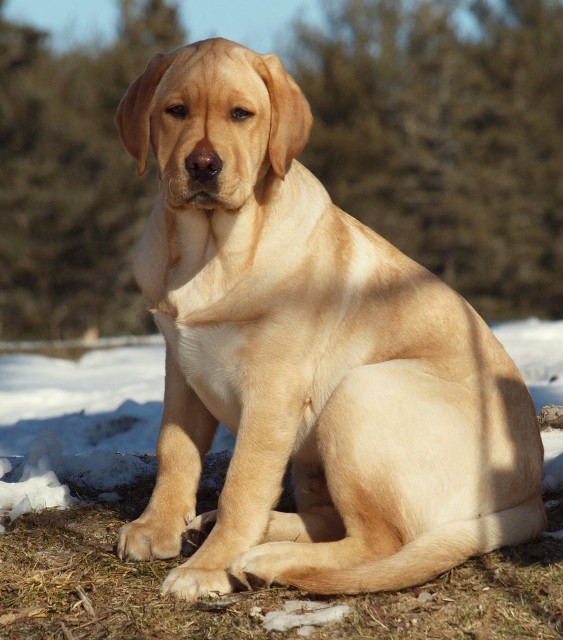 Benson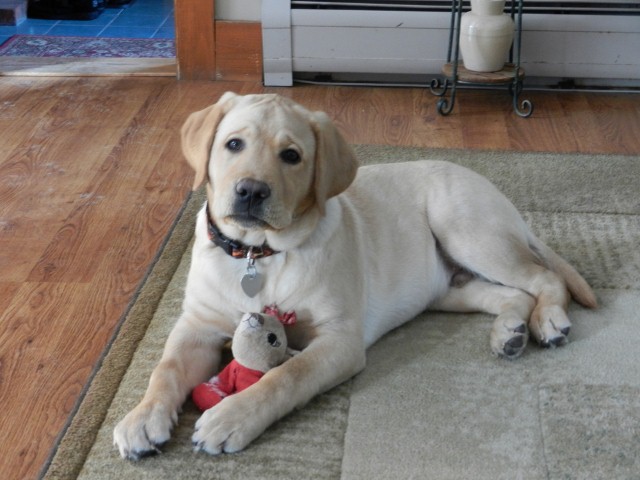 9-20-2012 Zoe gave birth to 6 healthy puppies , 4 yellow boys, 1 black male and 1 black female everyone doing very well. Sevenoaks is very excited for all of Zoe's puppies who have wonderful families to live with. We look forward to many stories and pictures.
Sevenoaks Baxter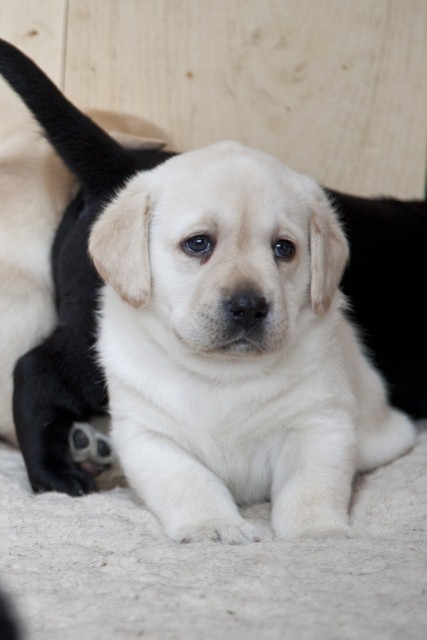 Benson 4 weeks old
Morty 4 weeks old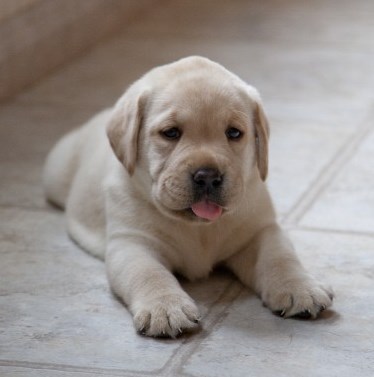 Cooper & Mom Zoe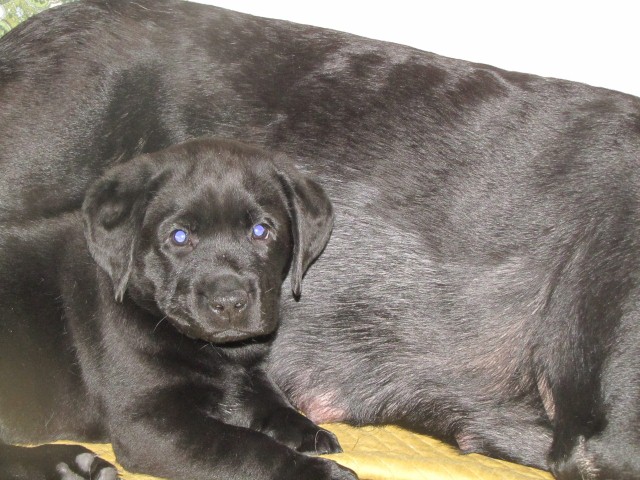 Sevenoaks Baxter 6 weeks old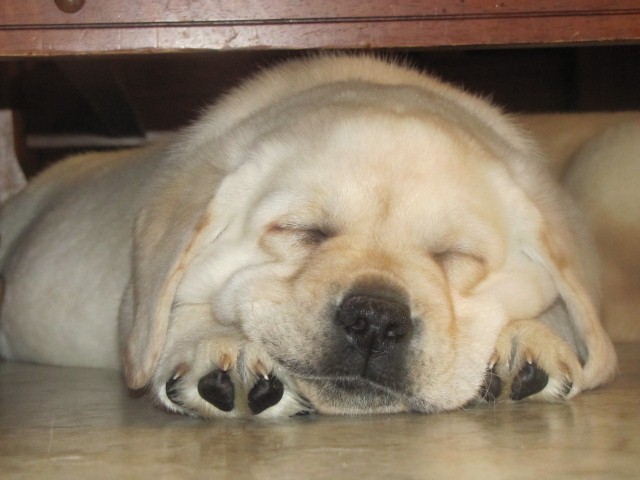 Hungry Puppies 6 weeks old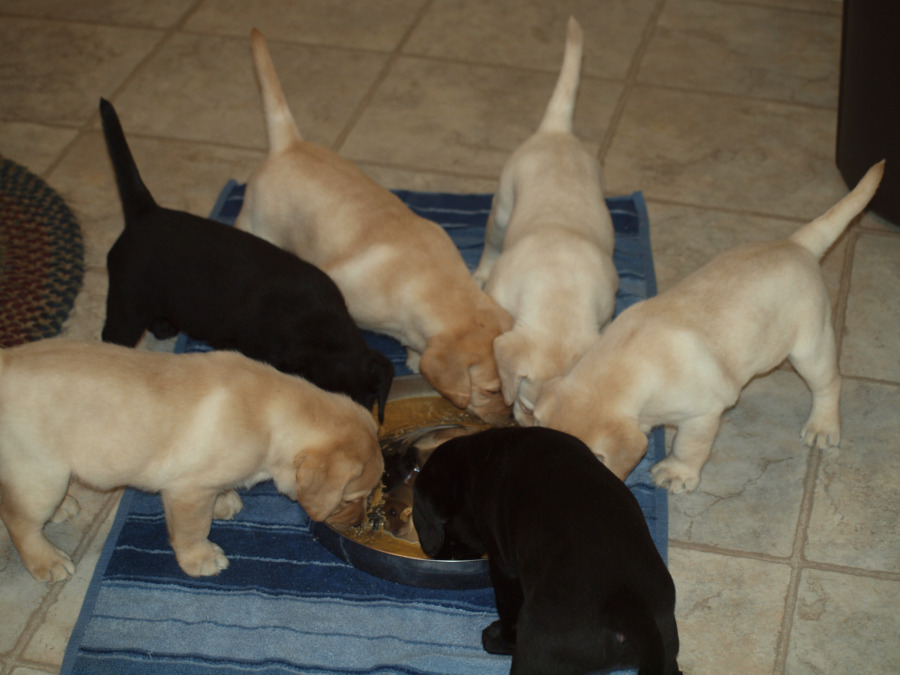 Wheatley 6 weeks old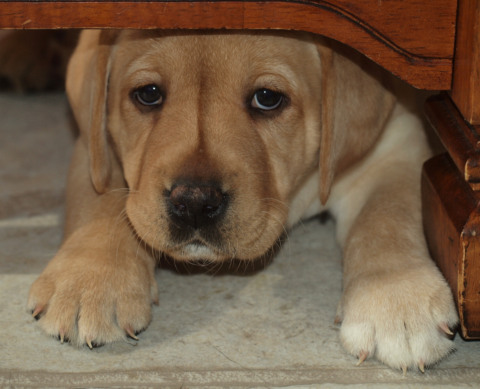 Puppies 5 Weeks Old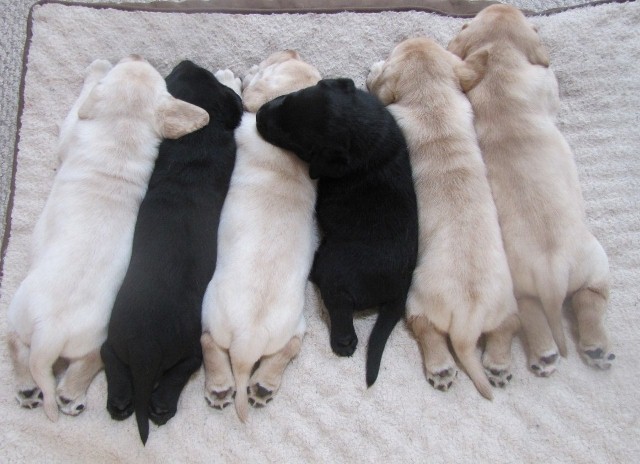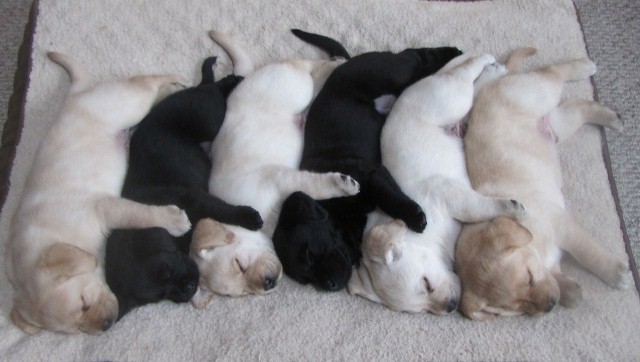 Puppies at 4 Weeks Old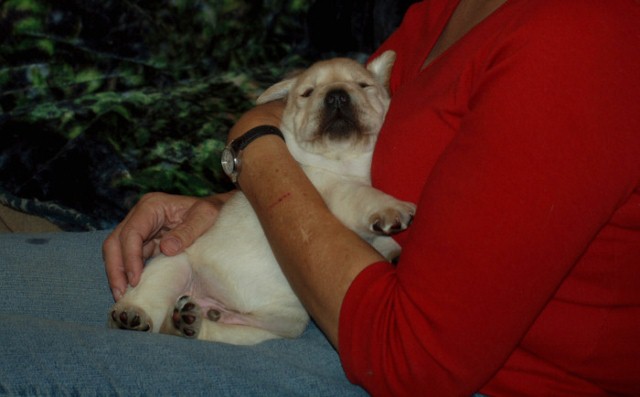 Puppy Pack Playtime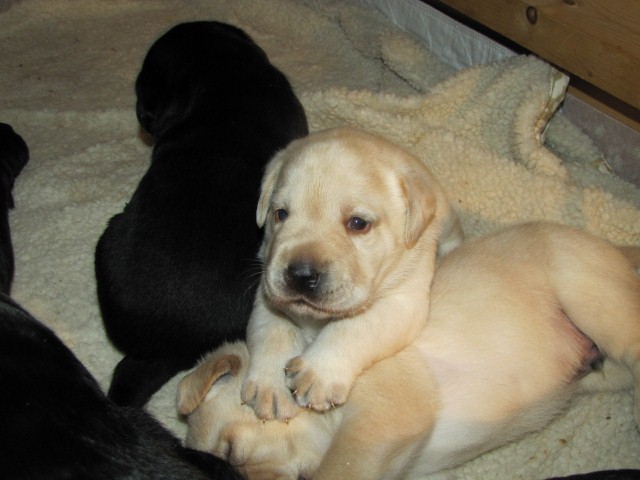 Black Baby Girl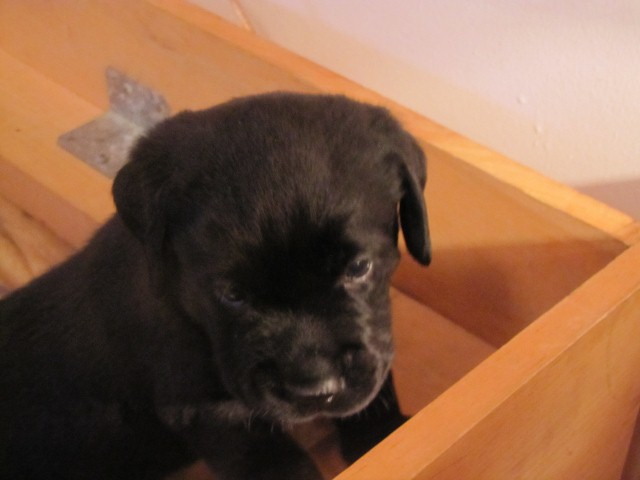 Oh that Face that gorgeous Face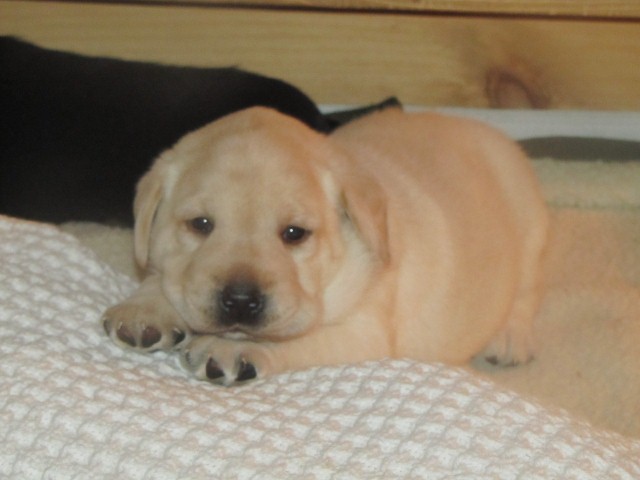 Momma Zoe and one of her boys!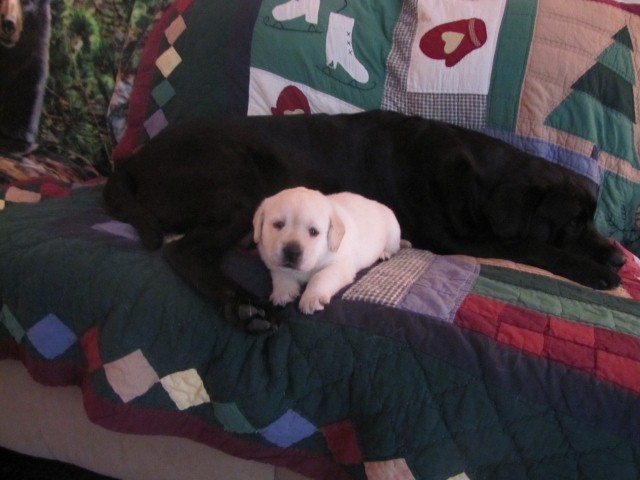 8-22-2012, Zoe is pregnant and 33 days in to her pregnancy. She is hungry , mopey and clingy which is how she acts when pregnant and is sporting a "puppy bump". Pics to come as her tummy grows! Litter expected around mid september! Pups still available for reservations!
7-20-2012, Zoe in heat and back from breeding with Woody, now we wait to see if she is pregnant should know in about 30 days, if she is her litter will be due sometime mid september.
Sevenoaks is proud to be able to provide interested and approved families and individuals with a dog that will give you unconditional love and bring much joy to you and your family. We believe that the gift of our dogs love will last forever in your heart and the memories created will be cherished for a lifetime.
Our generational lines are from some of the Premier Breeders in the country, Simmerdown, Dickendale,
Sunnyside, Erinhill and right here in Maine, Ridgeview, Nortons and Wassookeag. All of these breeders share the passion, love and companionship of this amazing dog
The Labrador Retriever.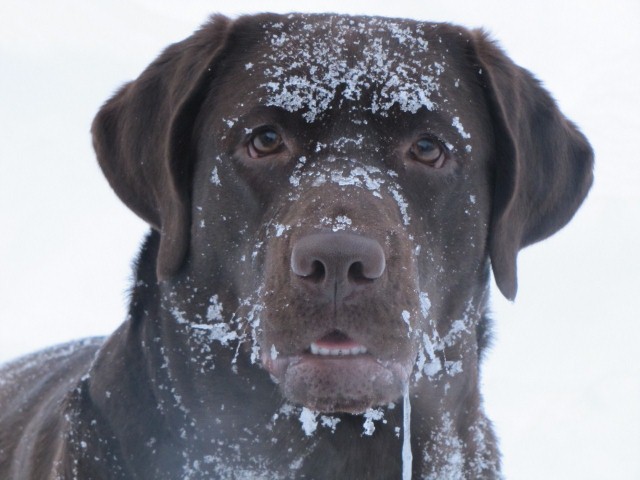 Thank You for choosing Sevenoaks Labrador Retrievers.