Our Girls
Click on the dogs name to go to its own page.
Liliana
Sire: Thornwoods Prepare to Dazzle
Dam: Barefoot Give Me Your Answer Do
Born 8/27/2017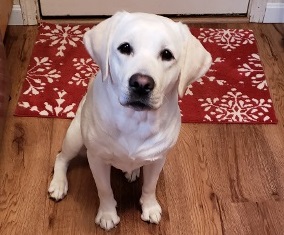 Phoebe
Sire: Wassookeags Seamus
Dam: Sevenoaks Zoe
Born 8/5/2015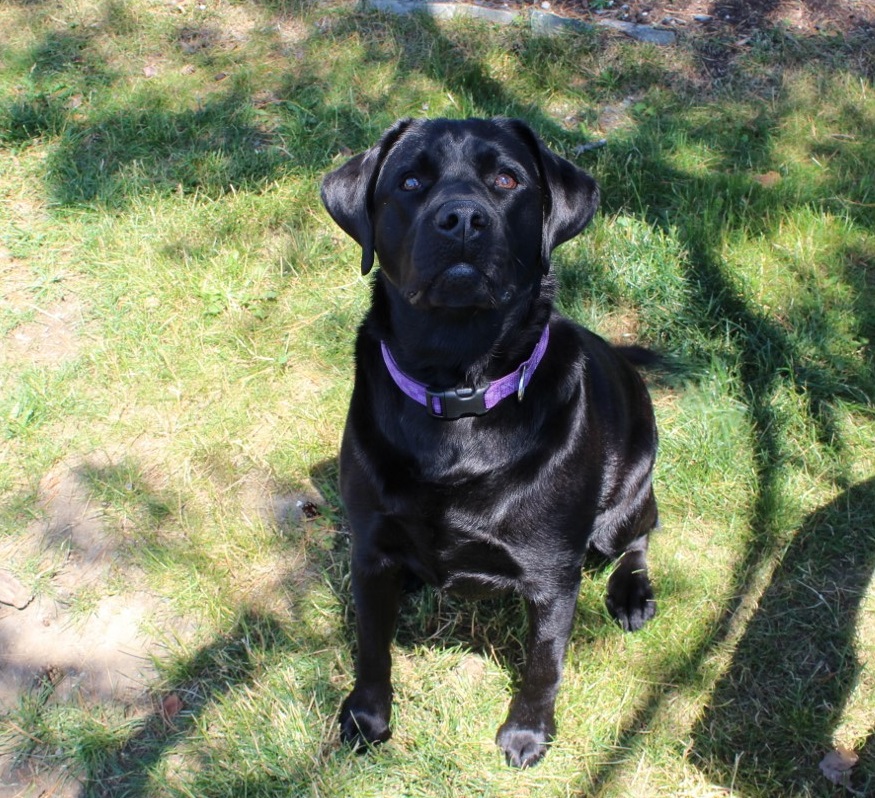 Willow
Sire: Broadways Blazin Hot Chocolate
Dam: Killingworths Amazing Grace
Born 5/25/2014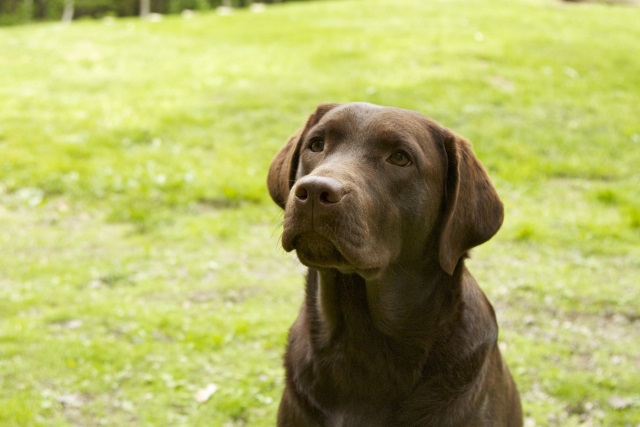 ( Retired)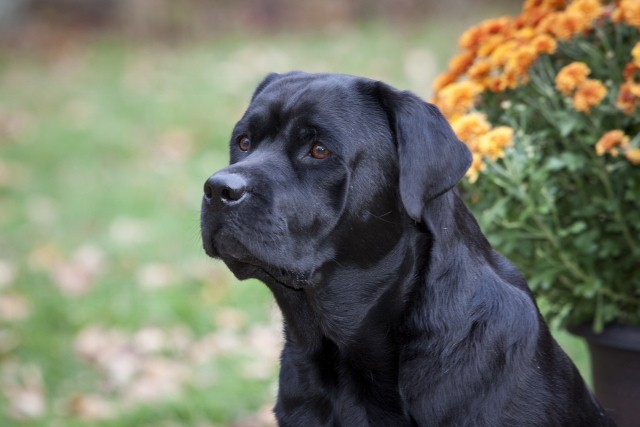 ( Retired )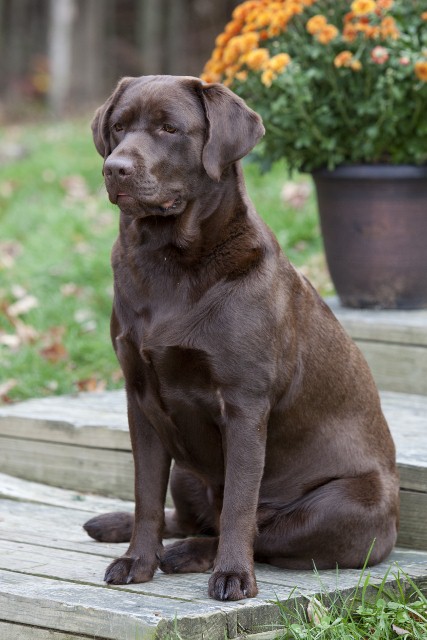 (Retired)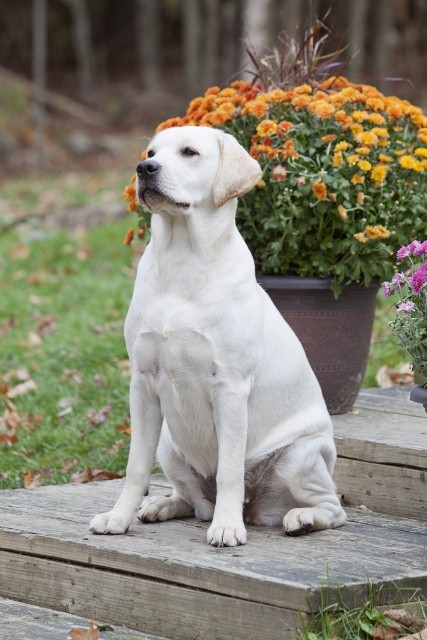 ( Forever in our Hearts )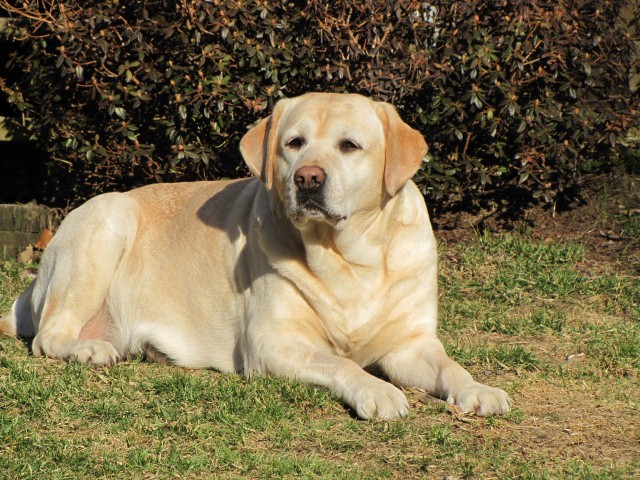 Zinnie crossed the Rainbow Bridge on January 16th 2019 , I know that she is happily reunited with her BFF Sweet Pea.
( Forever in Our Hearts)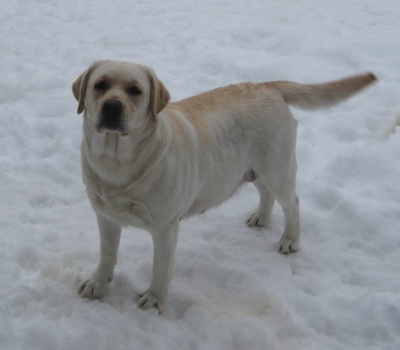 In our hearts and memories forever !