Welcome to the Home of Sevenoaks English Labrador Retrievers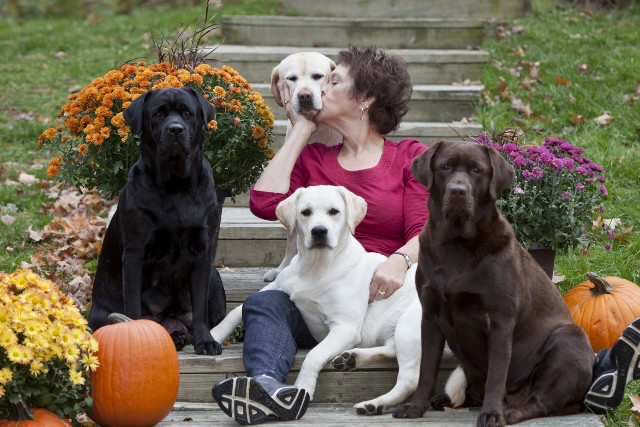 Where Love is unconditional and memories are forever.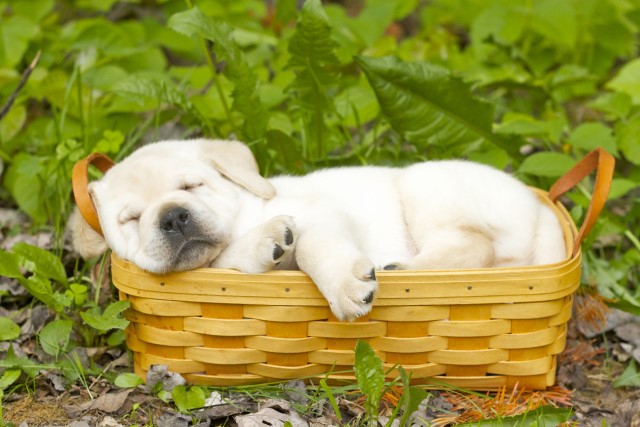 In 2007 when my boys were out of the house and exploring the world. I thought it was time to look for a Labrador Retriever to fill the empty house. Little did I know when I found Zinnie my life would change and my love for these amazing dogs would grow into breeding these incredible animals.
Zoe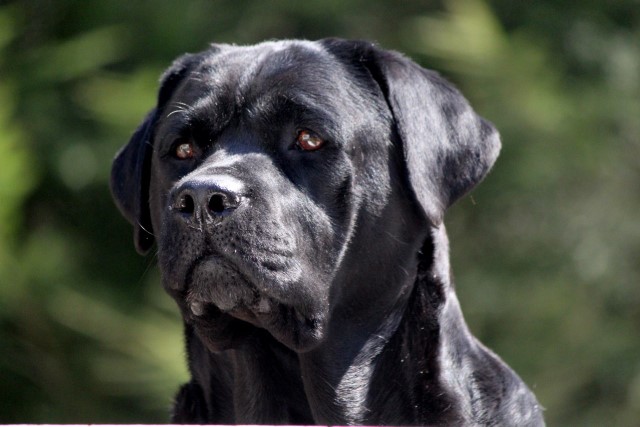 Annie x Baxter Litter May 2015
Angus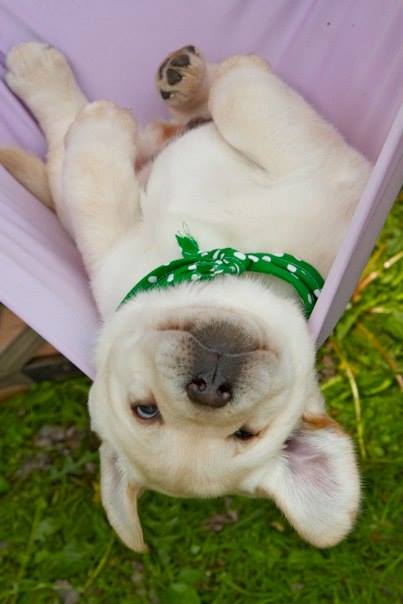 Seamus & Gus
Annie Baxter Litter May 2015
The Boys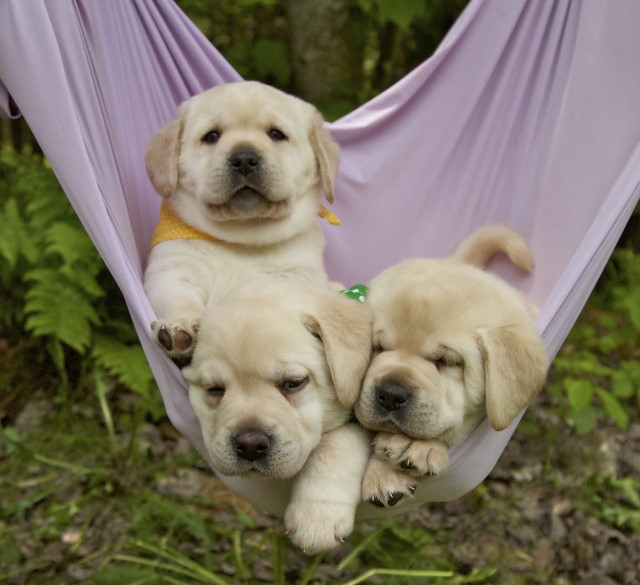 Our dogs are our family, precious, loved and spoiled!
We are not a kennel in that our dogs are born and raised in a family environment, and included in all aspects of our family life, in our work, and in our playtime. We are located in the beautiful Belgrade Lakes area of Central Maine so that we have many lakes to swim and play in.
Sevenoaks Labrador Retrievers offers black, chocolate and yellow labs. Our dogs excel as obedience, hunting, and therapy dogs but most importantly they are wonderful family companions.
Bella X Baxter Litter January 2015
Ranger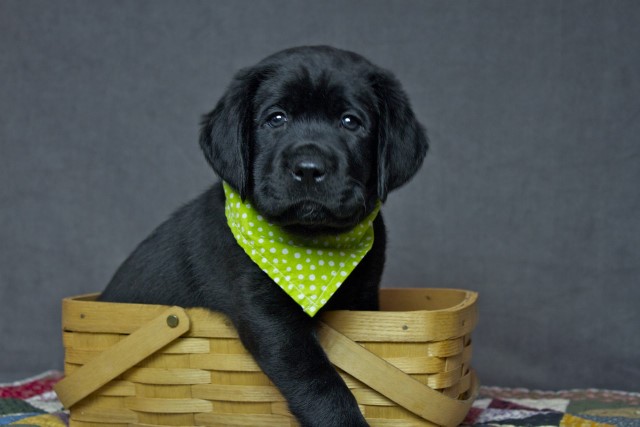 Zoe X Woody Litter 2014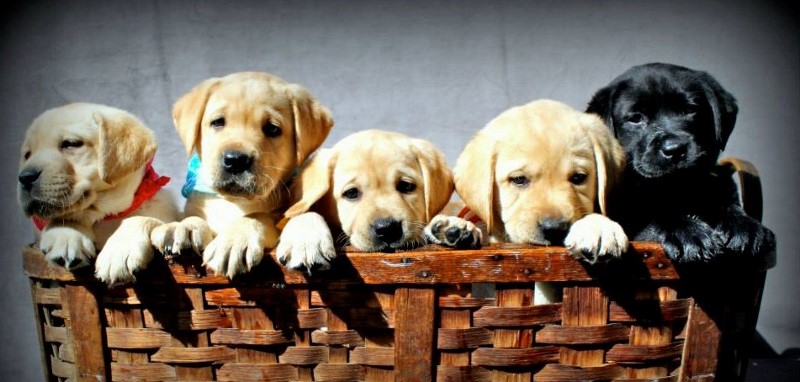 Sevenoaks is proud to be able to provide approved families and individuals with a dog that will give you unconditional love and bring much joy to you and your family. We believe that the gift of our dogs love will last forever in your heart and the memories created will be cherished for a lifetime.
Zoe x Seamus Litter August 2015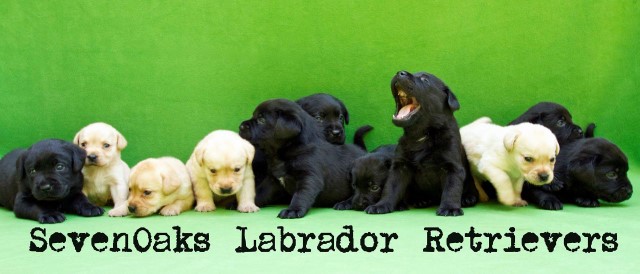 Baxter & His Pups
Blue & Luna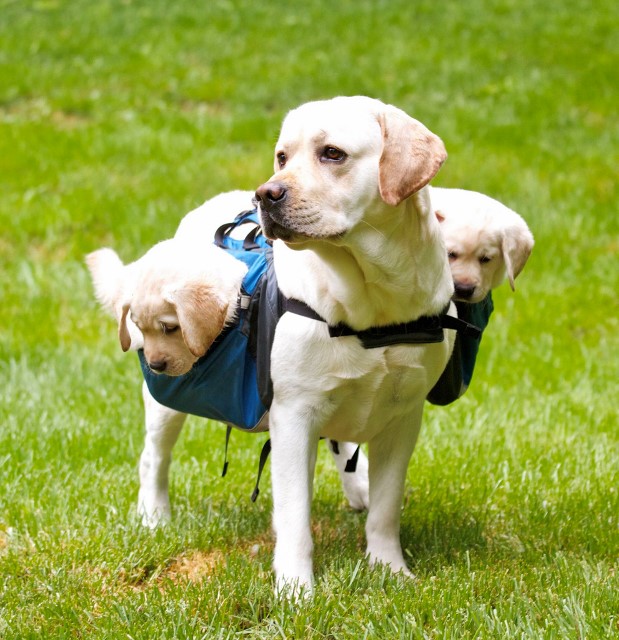 Annie x Baxter Litter April 2016
Jasmine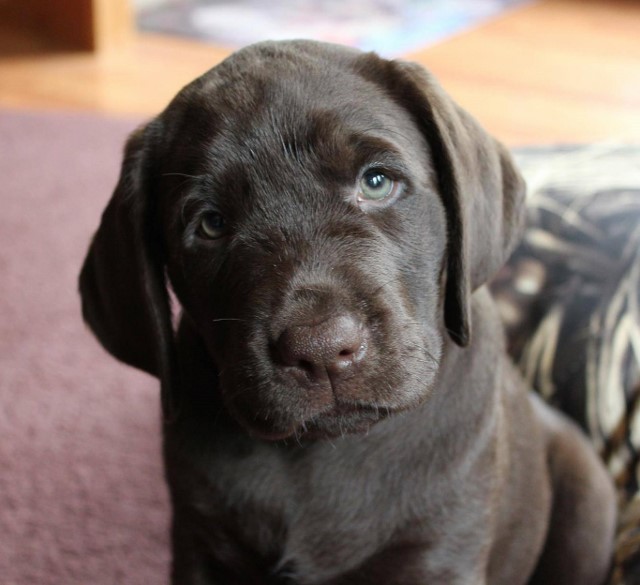 Bella Litter 2013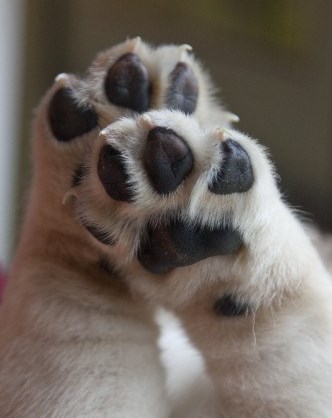 Our generational lines are from some of the Premier Breeders in the country, Simmerdown, Dickendall, Sunnyside, Lobuff, Erinhill, and Maine Breeders, Ridgeview Farms, Wassookeag and Norton Labradors. All of these breeders share the passion, love and companionship of this amazing dog
The Labrador Retriever.
Puppies are available by reservation , please click on the "Reserve a Puppy" link for more information.
We hope you enjoy the slideshow